Experienced Installation- Many Sets of Smart Parking Systems are Ready to install.
Mar 20 2023
1. Commercial Complex Parking Installation Site
The parking equipment used in commercial buildings requires high space utilization to plan more commercial areas; Fast access to meet the continuous peak traffic flow; High reliability to meet the needs of frequent use. After the completion of the project, 168 parking spaces will be provided, and water supply and drainage, lighting, electrical and other projects will be constructed. Commercial Complex Parking is under installation and commissioning. It is expected to test run at the end of May 2023. It can make full use of under&above ground space; the parking space is at least 25 cars of one set and the parking scale can reach thousands of vehicles. The lifts and carriers of each layer move independently without disturbing each other, which shortens the vehicle's access time.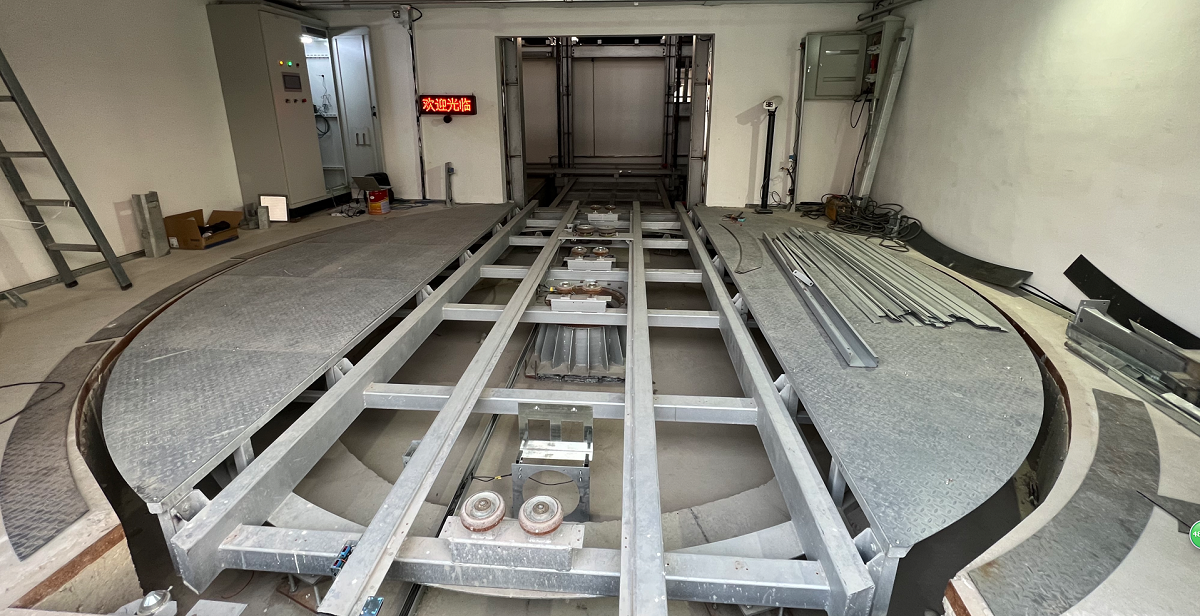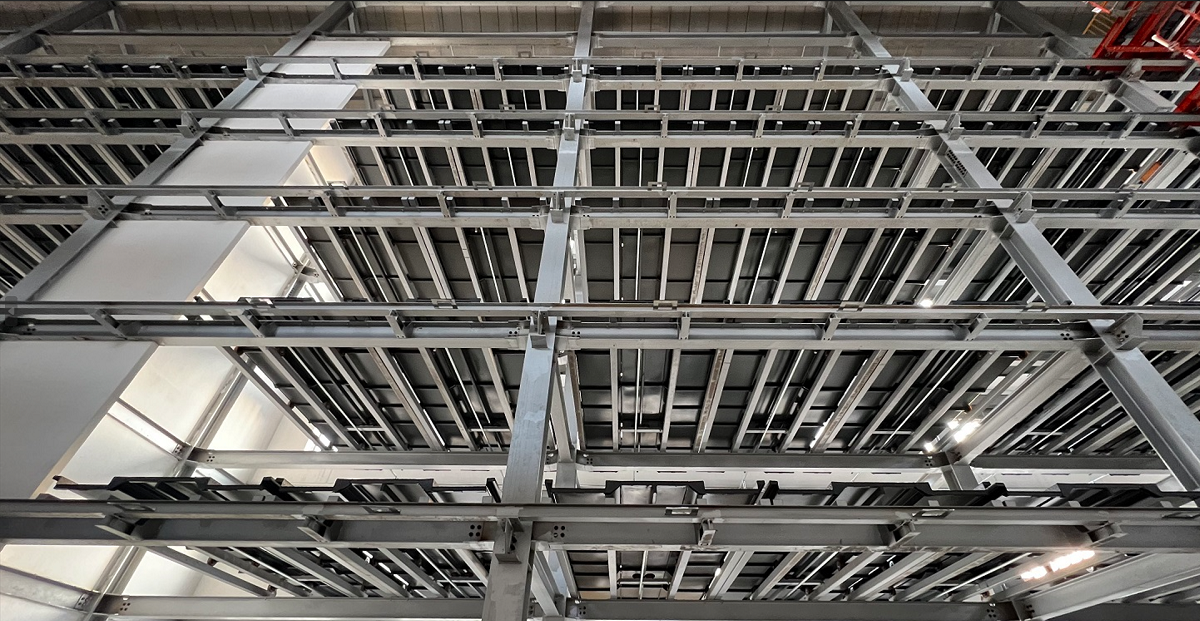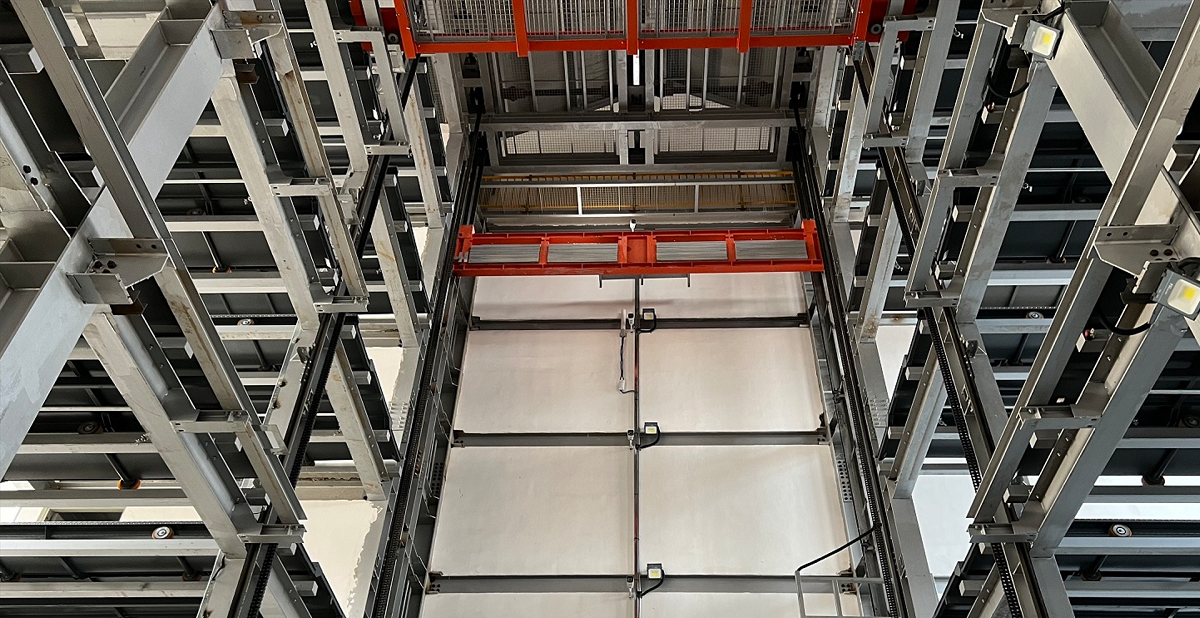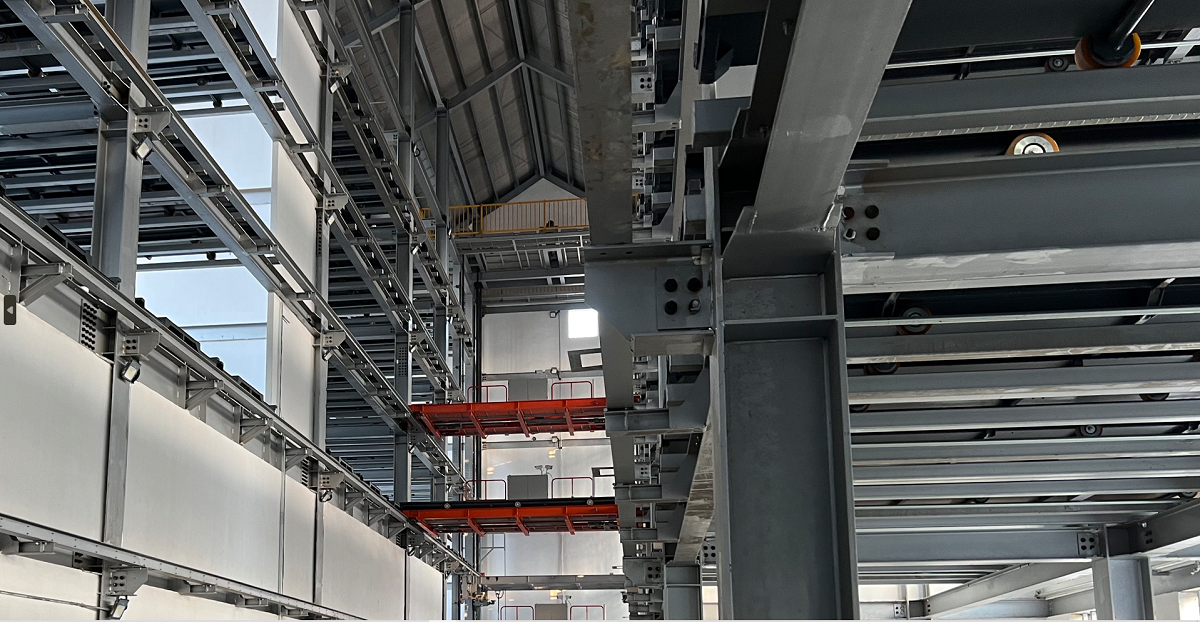 2. Museum Puzzle Parking Installation Site
This is a government project in which the underground & above-ground parking garage is located in the center of Hebei Provincial Museum, which contains minus one plus one mechanical parking equipment to increase the parking space, it is convenient for citizens to park, improve parking conditions, attract tourists and promote local development.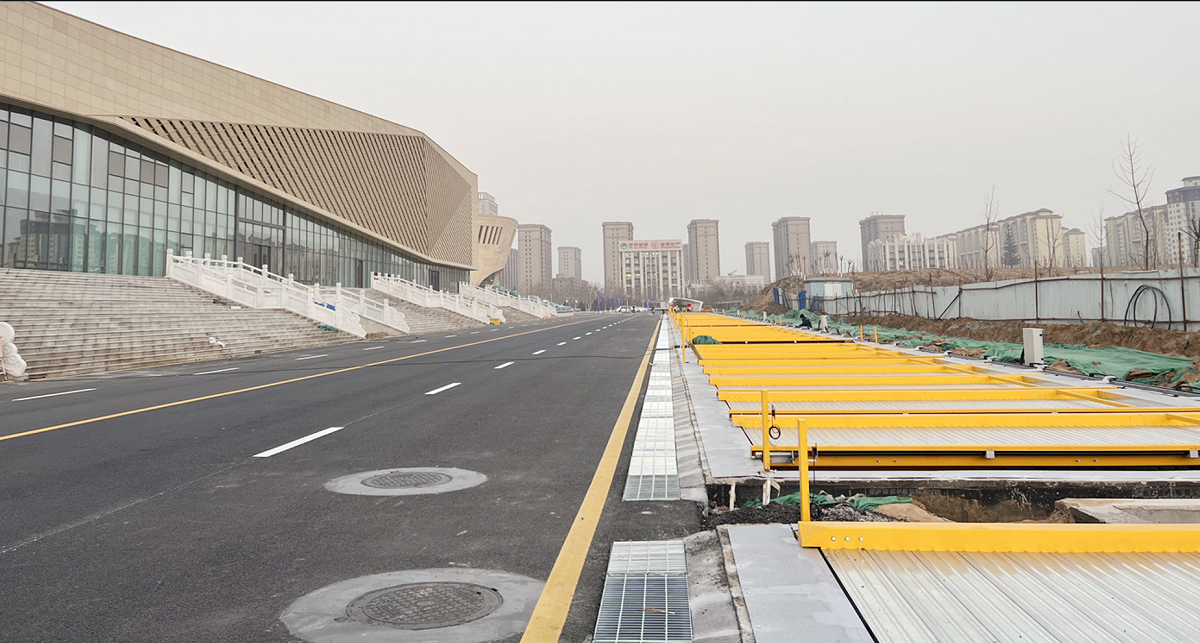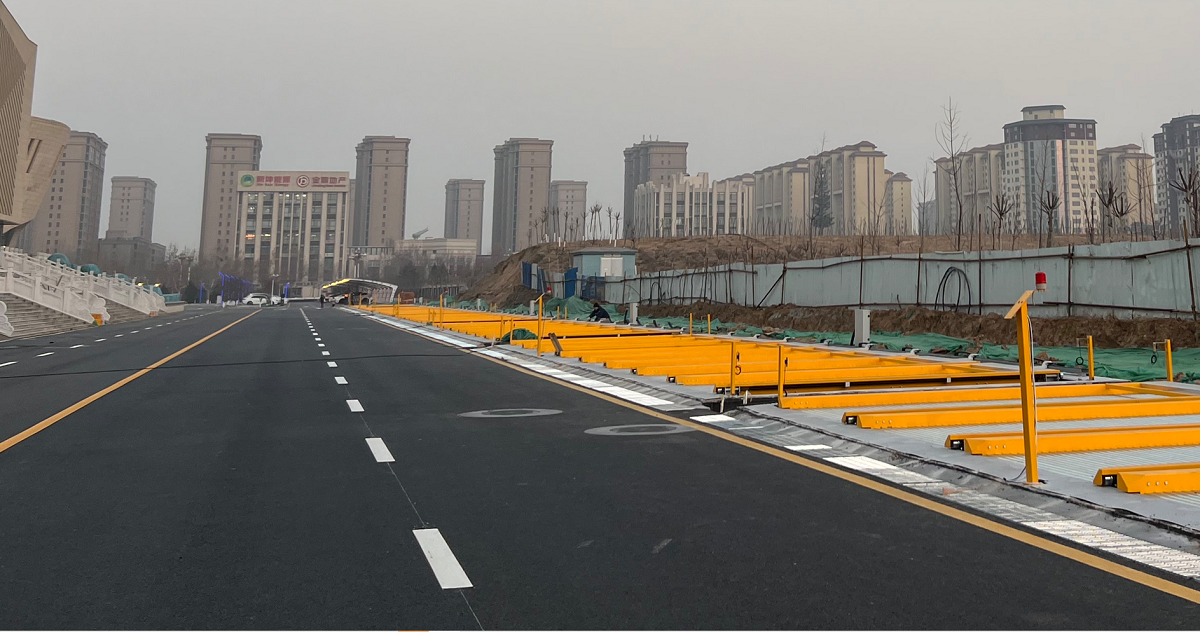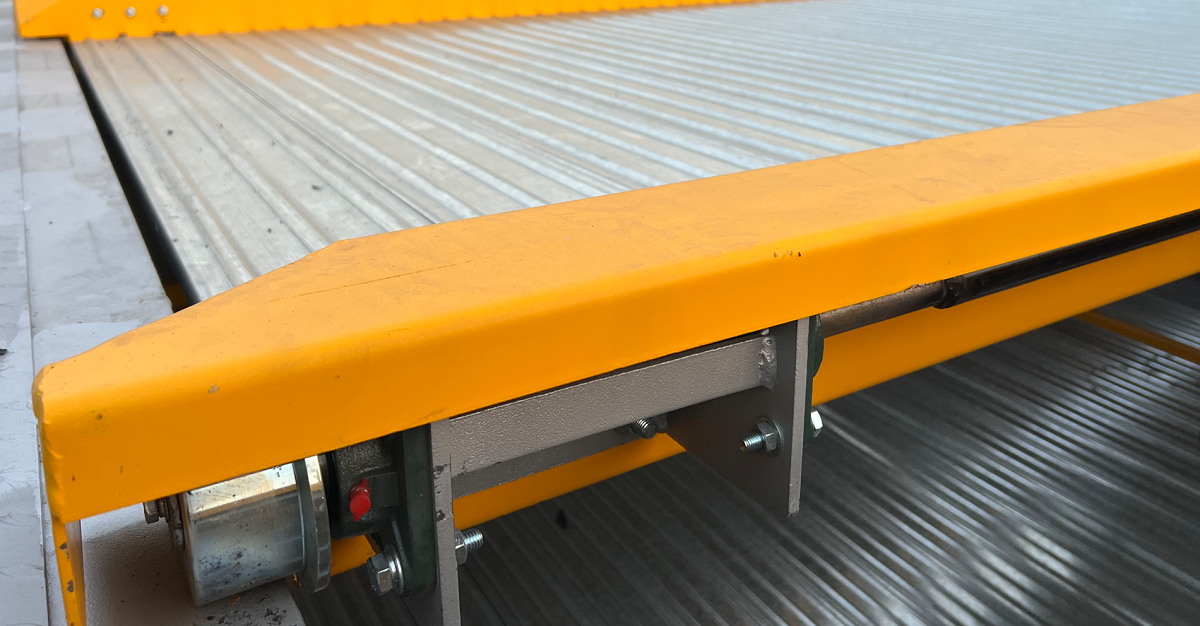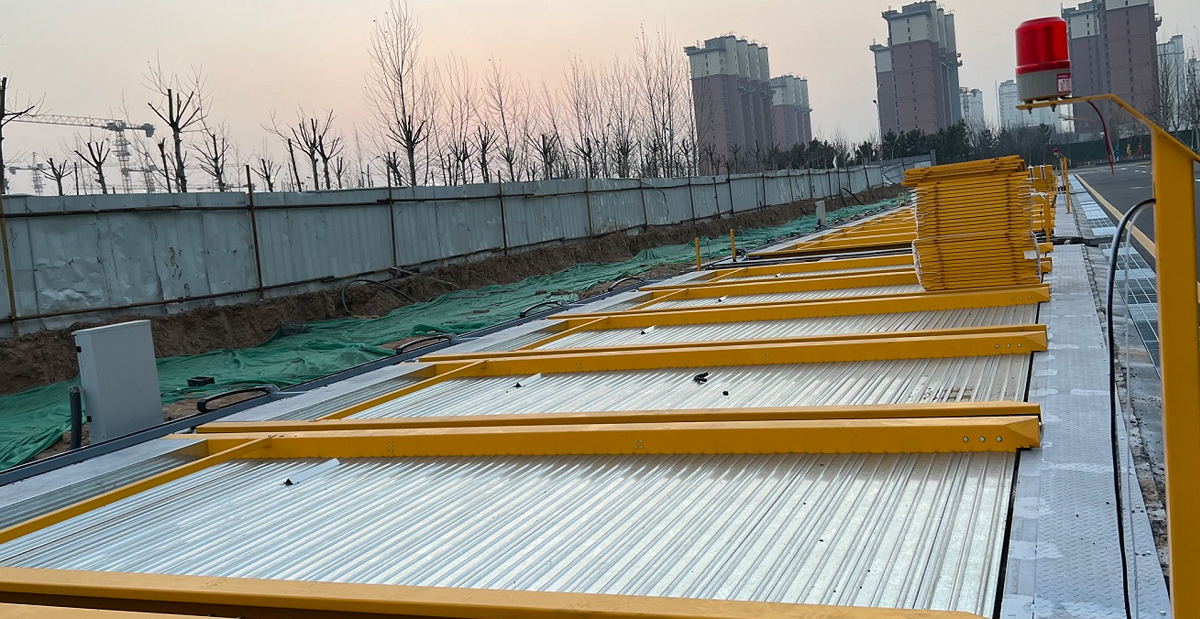 3. Residence Mini Lifting Parking Installation Site
The project is located in a residential area with a large population, which has limited space and insufficient parking spaces, often occupying the passage for parking, resulting in difficulties in-vehicle access and seriously affecting the convenience of movement. Then, BL Smart Parking Co, Ltd has customized 4 columns mini lifting parking system solution, and more than 230 parking spaces will be added without affecting the original building layout.