Factory Visit By The Government Department
Jun 28 2022
Recently, BL Smart Parking accepted inspections from local government leaders.

The meeting showed the current status and work progress of BL Smart Parking in terms of the listing, technological innovation, digital transformation, smart transformation, green transformation, technological process improvement, and own brand building.

Chairman Liguoming delivered a speech, aiming at developing high-performance, high-quality, and more humanized parking equipment, relying on LC (Group) with its own Whole Industry Chain and unique technical strength and 90% self-made steel raw materials, it is hoped that people can understand and use smart parking systems, and enjoy the professional services provided by BL Smart Parking, Let us truly become a "city parking problem-solving expert" worthy of the name.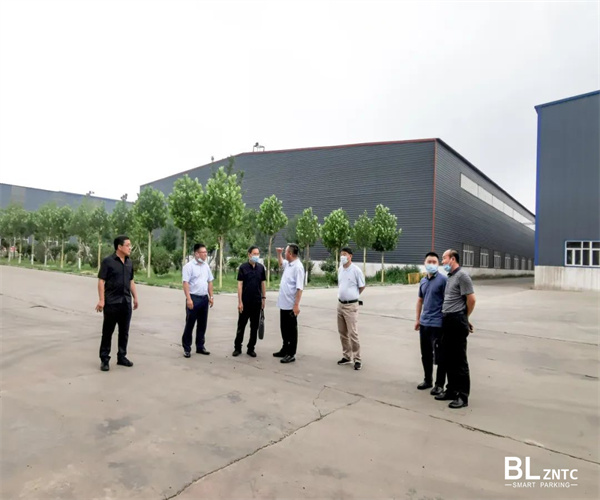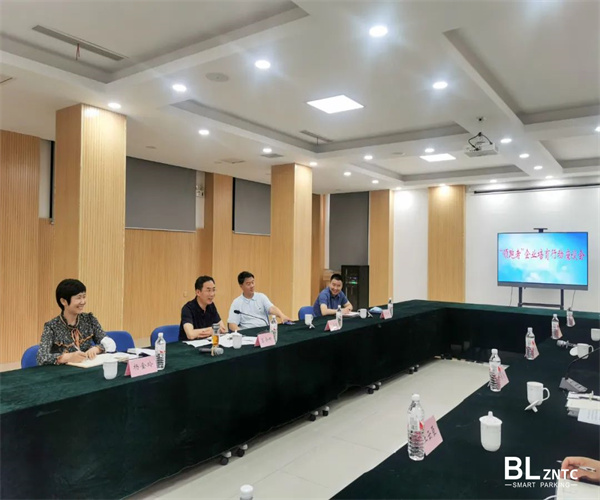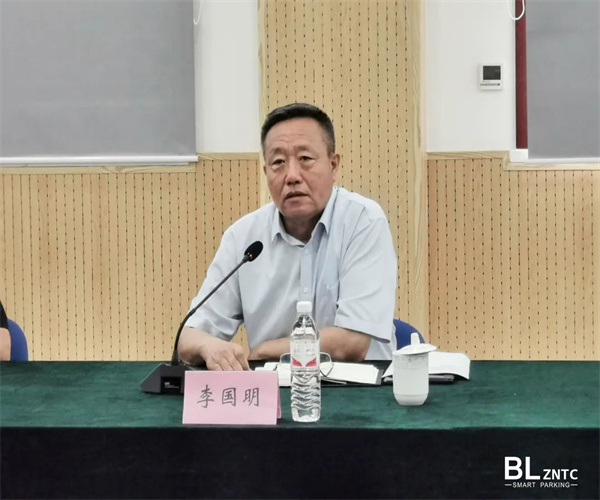 The Government leaders affirmed the current situation of the company's development, understood the problems and related demands of the next transformation and upgrade, and provided related guidance for the company's next development.

To a large extent, the BL Smart Parking was supported by the local government, which is conducive to the better development of enterprises and the expansion of export business.