Hospital Parking Has Been Successfully Put Into Using In 2023
Jan 28 2023
Hospital Parking Has Been Successfully Put Into Using In 2023
In recent years, the problem of hospital parking has become increasingly prominent. Most hospitals have limited internal parking resources and a lack of parking spaces, which has caused many problems for many patients who come to see a doctor. Moreover, the parking crowd includes not only the patients who come to see a doctor but also the private vehicles of medical staff in the hospital, visiting vehicles, and medical vehicles in the hospital, which also brings great challenges to the limited parking resources in the hospital.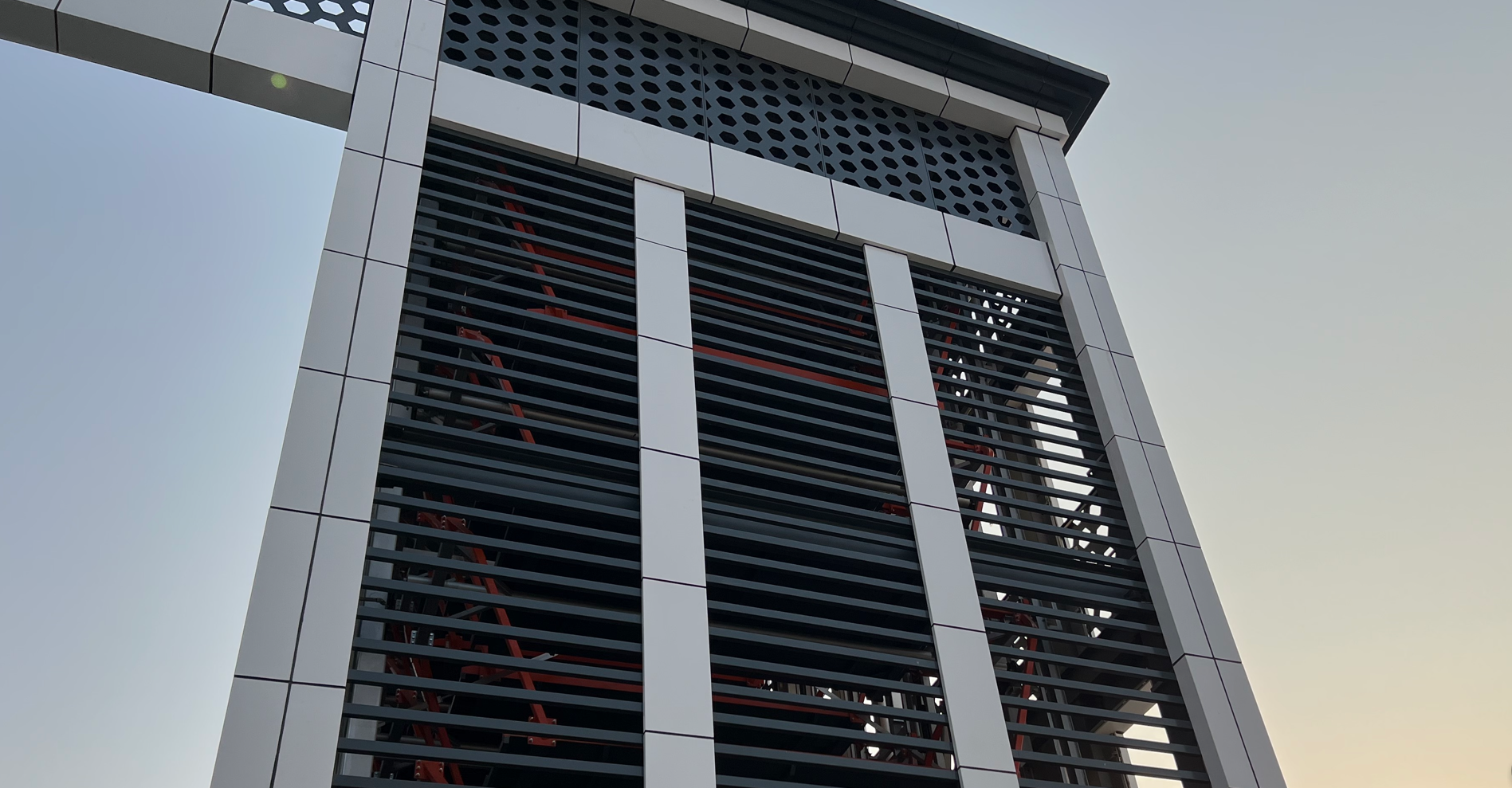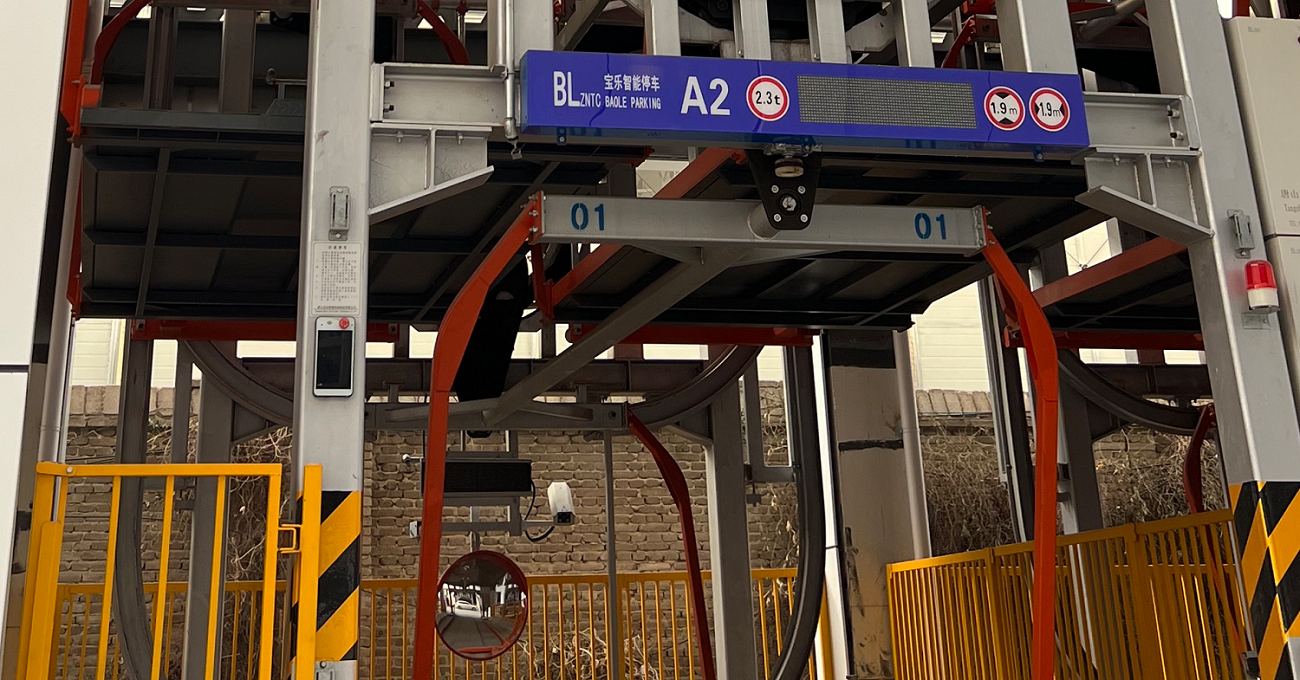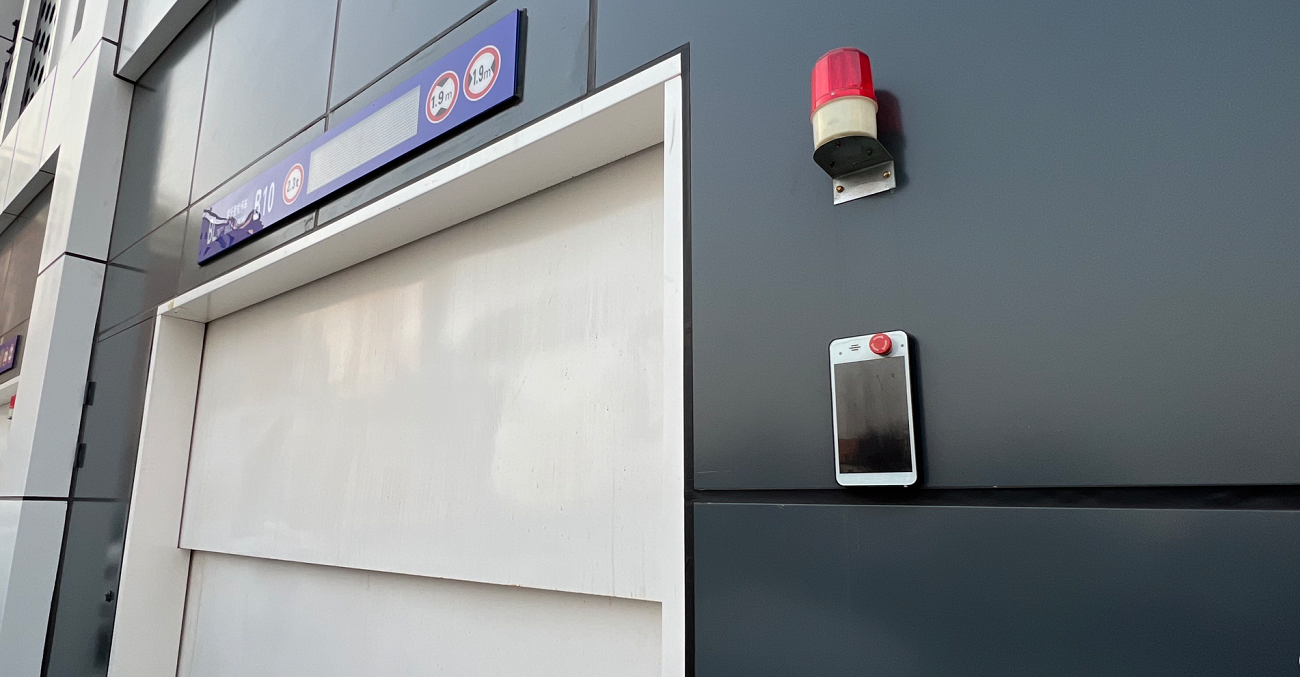 BL Smart parking completed the installation of the 7 floors of Vertical Rotary Parking and successfully put it into use in the city. It makes full use of high space and increases parking space more than ten times in the original parking area. It is a large-scale new vertical rotary parking system, with more than 500 parking spaces increasing than the original.

The new parking solution can accelerate the turnover rate of hospital parking spaces, achieve the purpose of optimizing the traffic order and improving the utilization rate of parking spaces, provide convenient, feasible, and comfortable parking services for citizens, and fundamentally solve the problem of hospital parking.