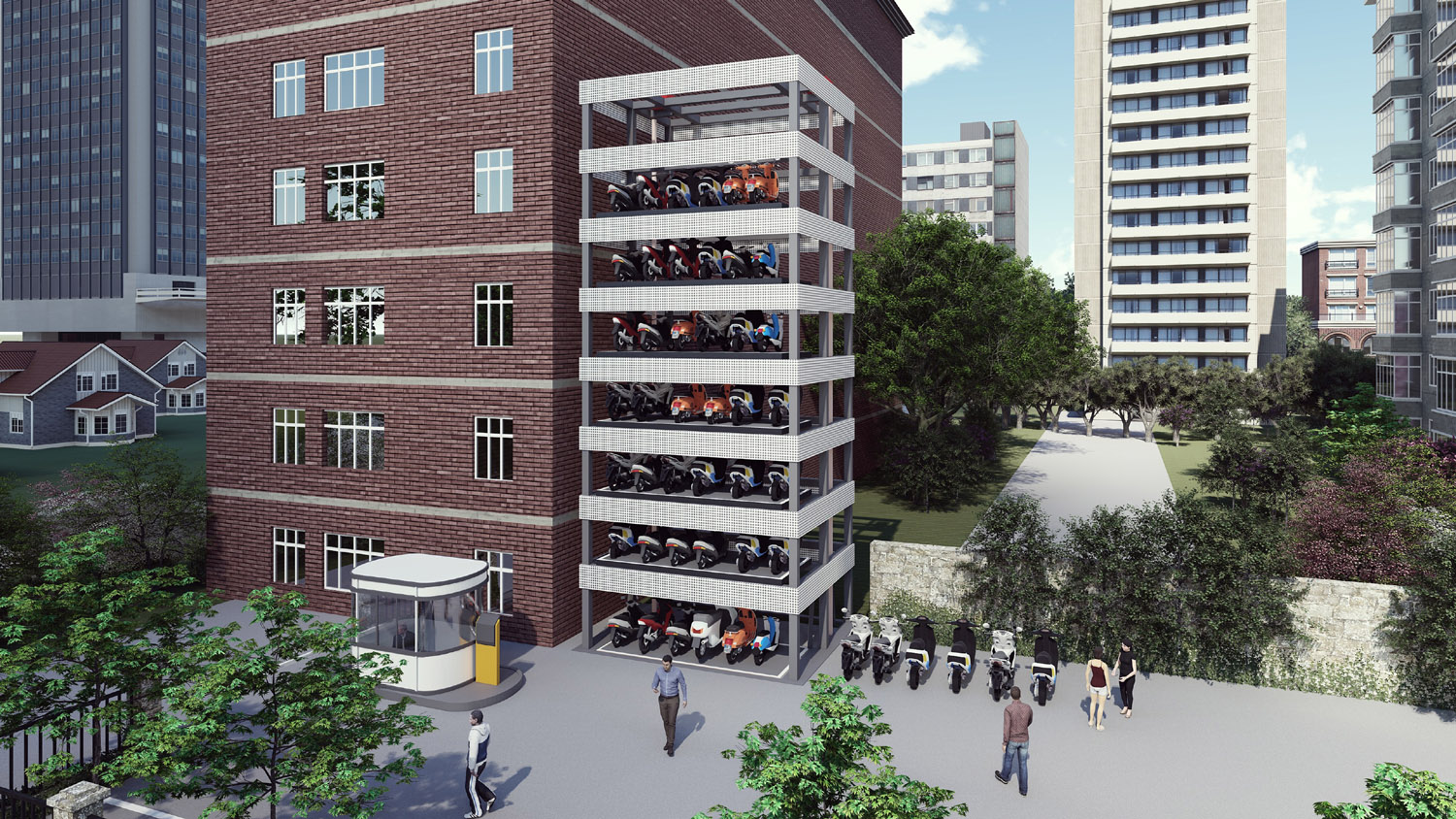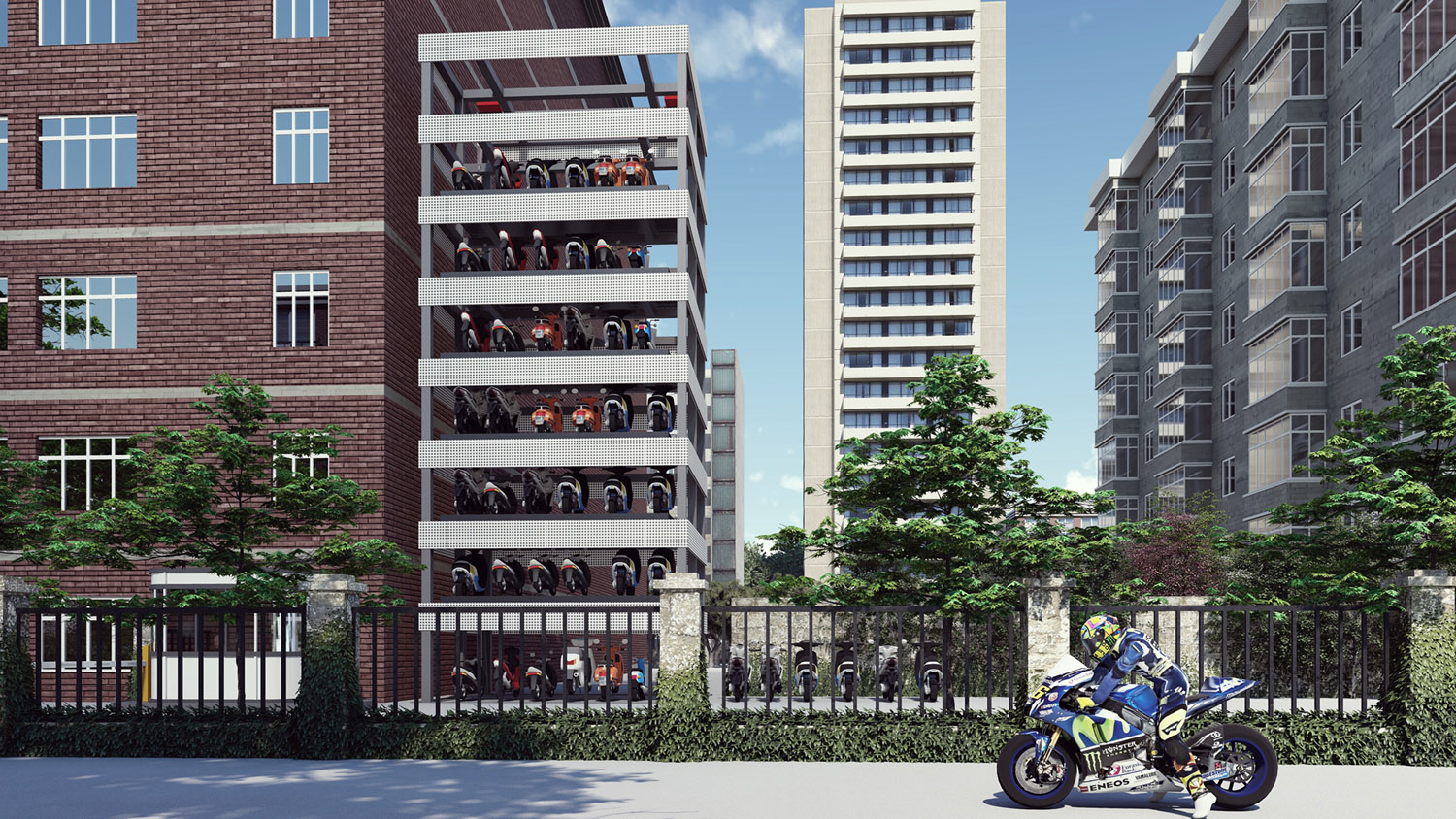 Project Overview
The project is located in the mountainous area, which has complex terrain and narrow roads, so 80% of the people take motorcycles as their transportation. But the narrow roads and disorderly parking often cause severe traffic jams and accidents.

The local government had been working hard to solve this parking problem and consulting many parking suppliers. But they had never found a satisfactory one untill they found us.

BL Parking customized the Motorcycle parking system solution for this project. It could make full use of high-rise space and it would increase more than seven times parking spaces on the original parking area. It greatly solved the severe parking problems, the government was very satisfied with BL parking solution. After the completion of the project, it will be the first Motorcycle parking system in this city.
Project Information
Type: Motorcycle Parking
Number of parking spaces: 850
Model: PMTC08
Location: India
Time: March, 2020