New Vertical rotary parking system ready for being used
Jul 21 2021
Recently BL Smart parking has completed the production and quality inspection of 9 sets of vertical rotary parking systems with 7 floors and successfully installed and used them in the new hospital in Hebei, China.
The 7 floors vertical rotary parking adopts the upgraded driving system and it brings minimal noise and equipment wear. 90% of steel materials are self-made.the aluminum-rich alloy coating is not less than 100 microns, the zinc coating for car plates is not less than 120g/m2 with the steel plate thickness is over 4mm which make the whole steel structures are very tough and the anti-corrosion effect is brilliant.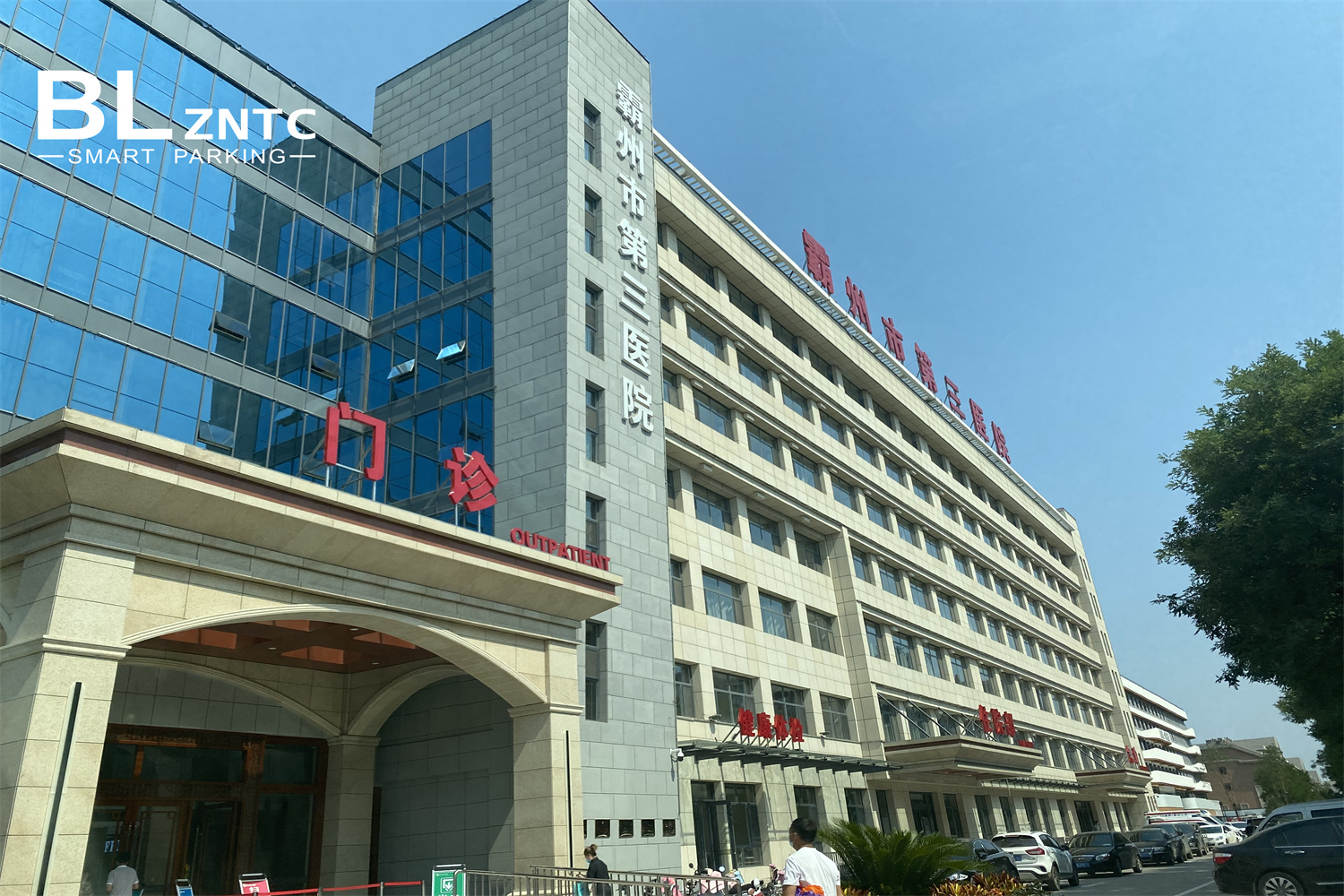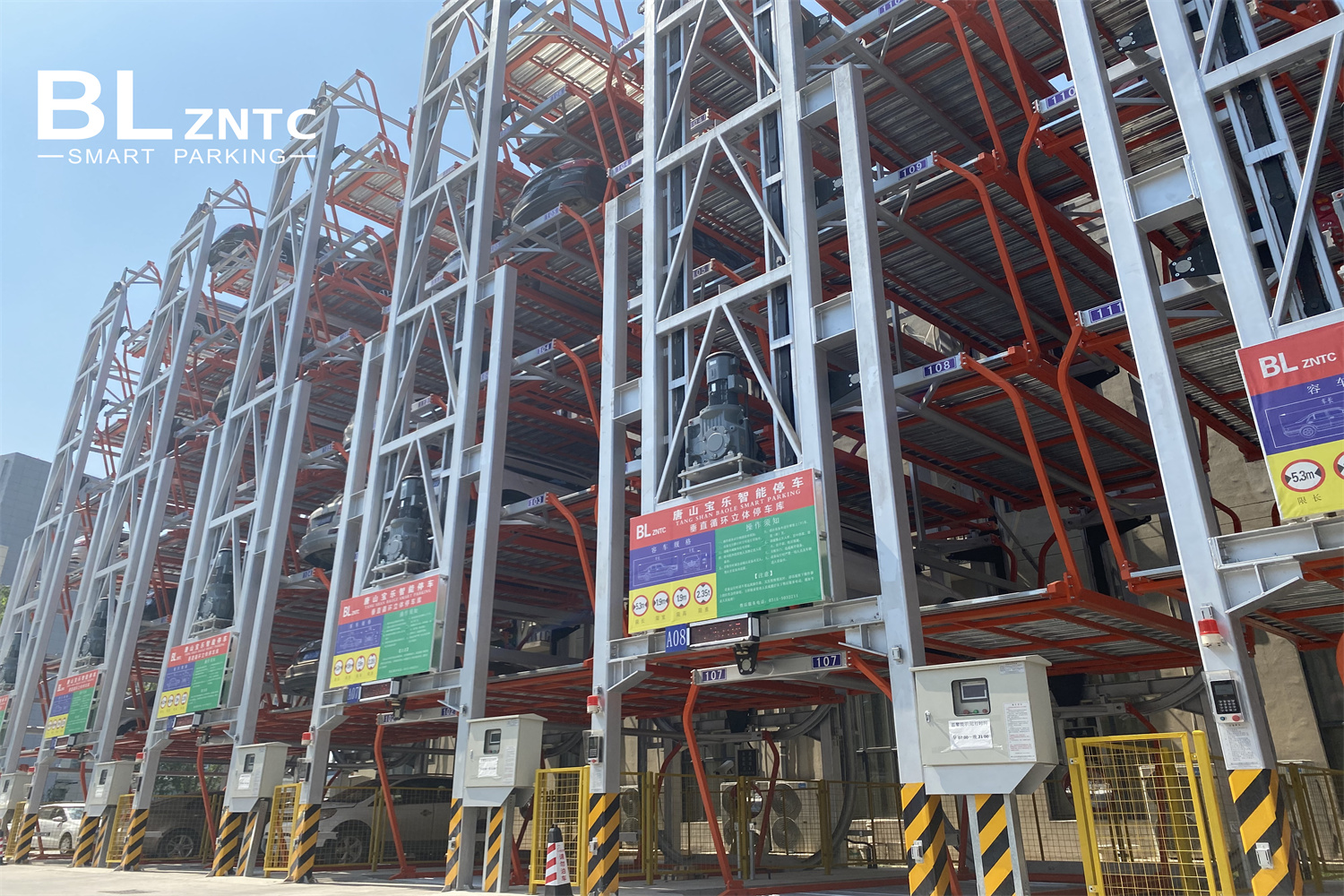 After being put into use, this garage perfectly solves the parking problem for the hospital and provides a simple and efficient parking scheme for hospital visitors.
Entrance-exit

Operation Panel

Reflective mirror

Siemens PLC