New Energy Car Charging Solution
New Energy Car Charging Solution
Tangshan Baole Intelligent Technology Co., Ltd is one of the toppest New energy car charging solution in China.During these years of exporting , Tangshan Baole Intelligent Technology Co., Ltd now has rich experience in the worldwide markets

The three-dimensional charging garage has the dual functions of parking and charging electric vehicles. While making full use of ground resources, it vigorously expands into the air, organically combines the charging facilities with the three-dimensional garage, and unified control and management. It is for individual users, institutions and electric vehicles. Taxi users provide convenience.

It is suitable for : Airports, stations, supermarkets, commercial centers and residential areas.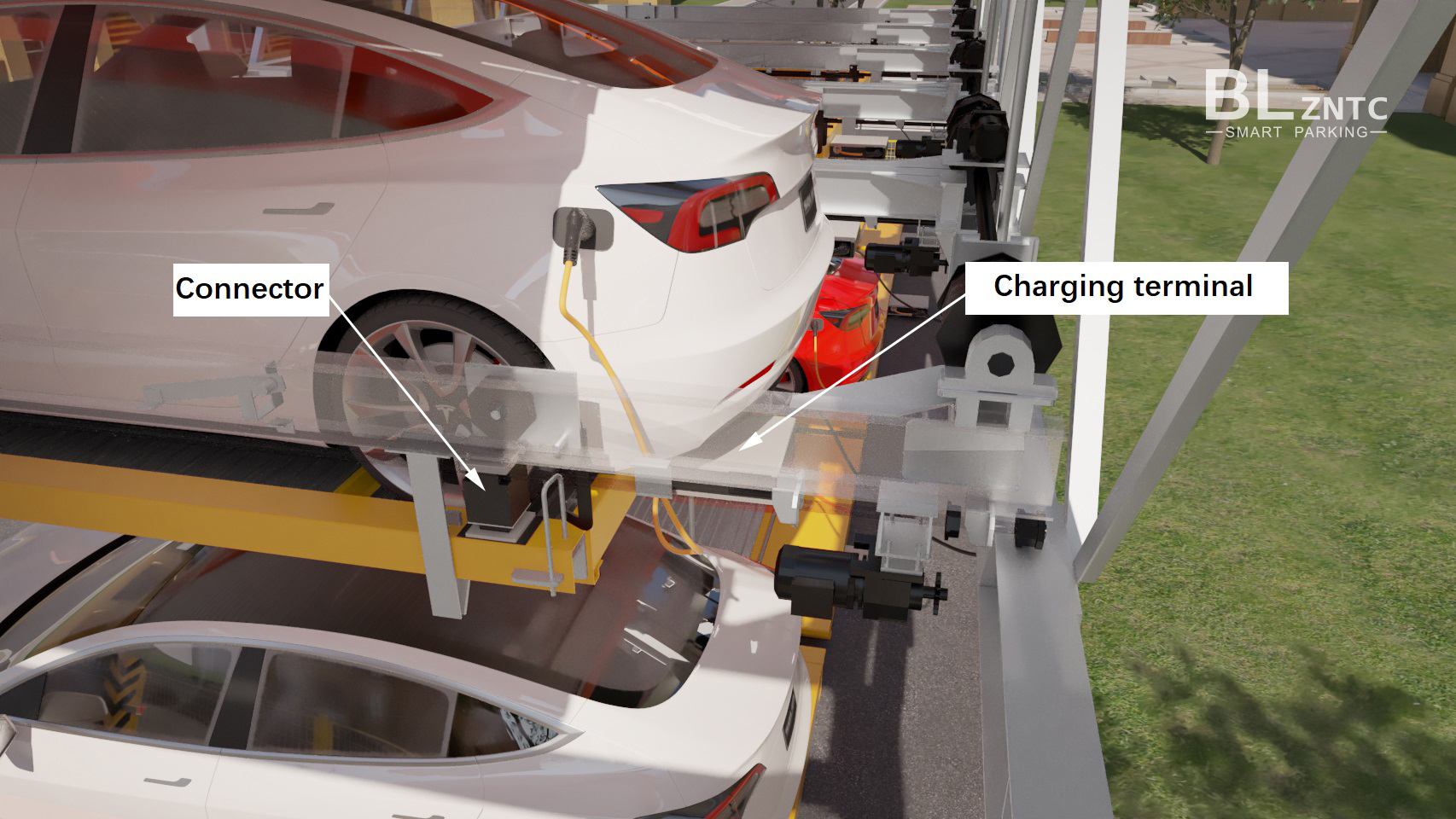 Characteristics:
1.Group charging control cabinet:
Installed on the wall behind the three-dimensional garage, or hung on the frame of the steel structure of the three-dimensional car road.

2.Monitoring unit:
It is an integrated equipment for parking management and charging management of the three-dimensional garage.

3.Connecting parts:
Mainly used in the car board of the stereo garage.

4.Charging terminal:
with double-headed gun, suspension wire take-up terminal, car board take-up terminal.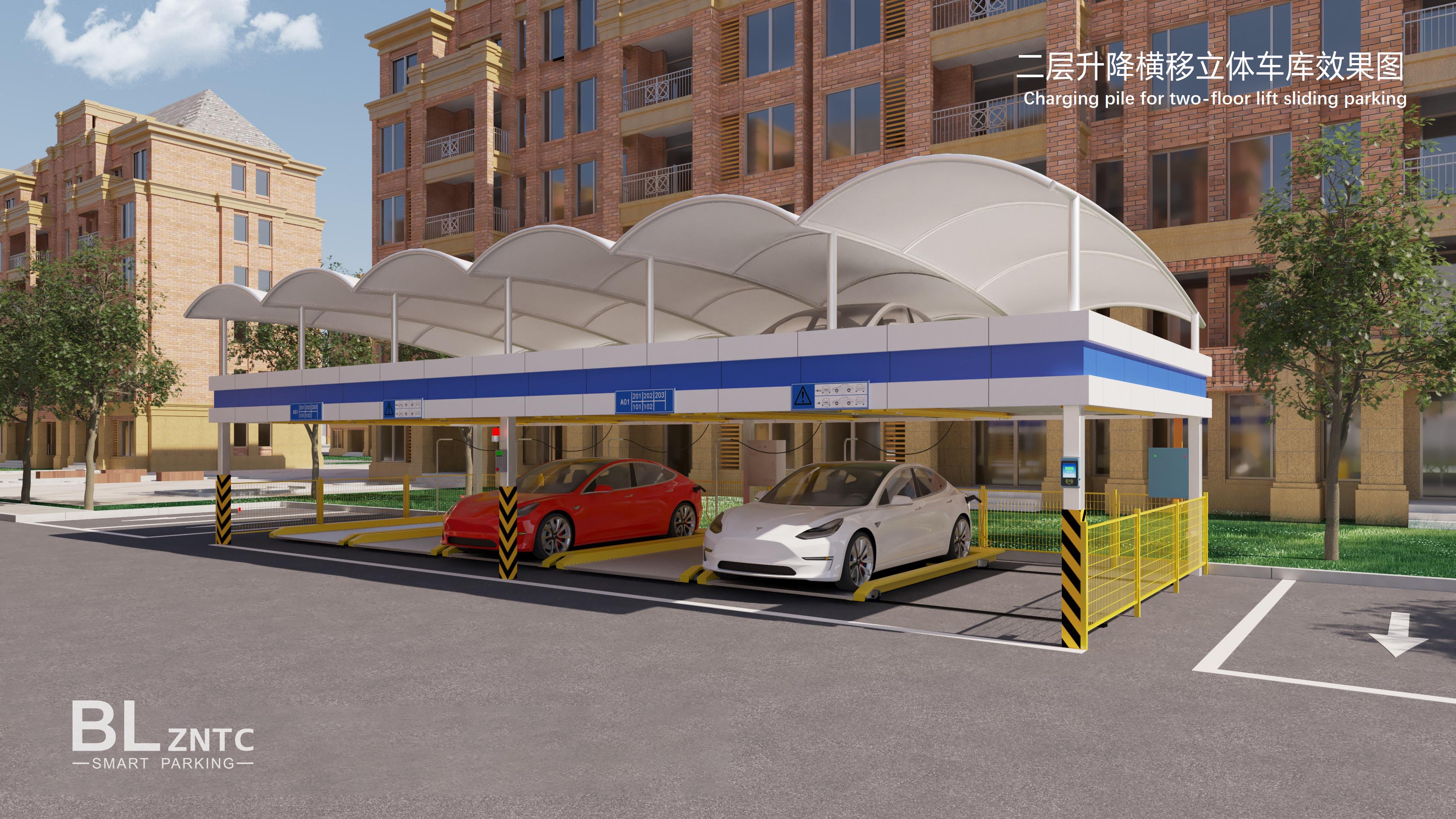 Feedback form contact with us