Smart parking system inspection by government department
Aug 18 2022
Smart parking system by government department inspection
Recently, the Hebei provincial government department conducted an investigation and surveyed the three-floor puzzle parking lot in the Botanical Garden of the Luanzhou Central Parking Lot Project, which was built by Tangshan BL SAMRT PARKING Co., Ltd.

Luanzhou Botanical Garden is a park that focuses on viewing and sightseeing, combining scientific research, scientific production, and scientific popularization. The smart parking equipment designed, produced, and installed by our company is closely related to the theme of the park. The parking space allows people to save the anxiety of finding a parking space in addition to leisure and entertainment.

Our company made a detailed report on the operation principle of the smart parking equipment, the time of entering and leaving the car, and the electronic control operation method. The leaders who participated in the inspection believed that the mechanical parking space solved the problem of urban parking difficulties and increased the number of urban increased the happiness index of the city, and increase the construction of urban public parking lots.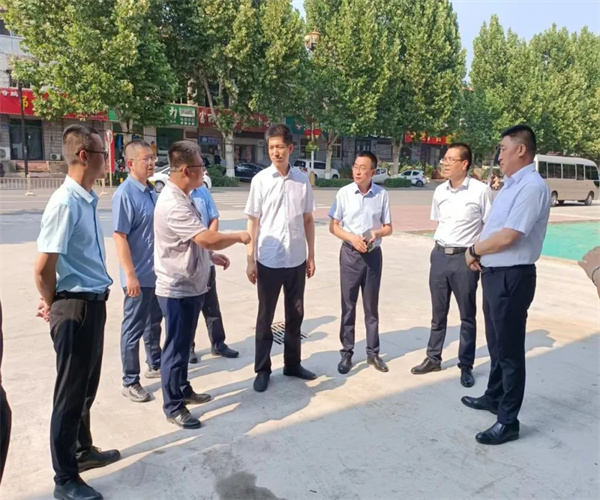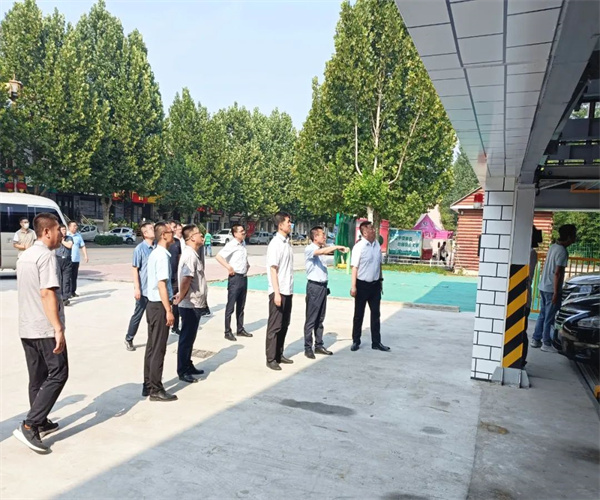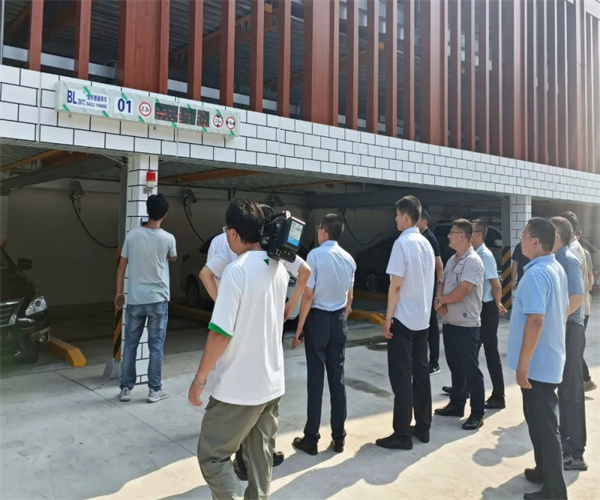 Tangshan BL SMART PARKING Co., Ltd. also undertook the construction of Luanzhou Traditional Chinese Medicine Hospital parking lot, Zhongshan Park parking lot, Forest Park parking lot, and Luanzhou Ancient City parking lot, with a total of more than 600 parking spaces. The types of equipment include: vertical rotary, puzzle parking equipment, Horizontal Shifting Parking, etc. Each parking lot is designed according to the environment of the project site, surrounding buildings, and the theme of the scenic spot, which not only solves the difficult problem of urban parking, but also becomes a beautiful scenery of Luanzhou municipal construction!