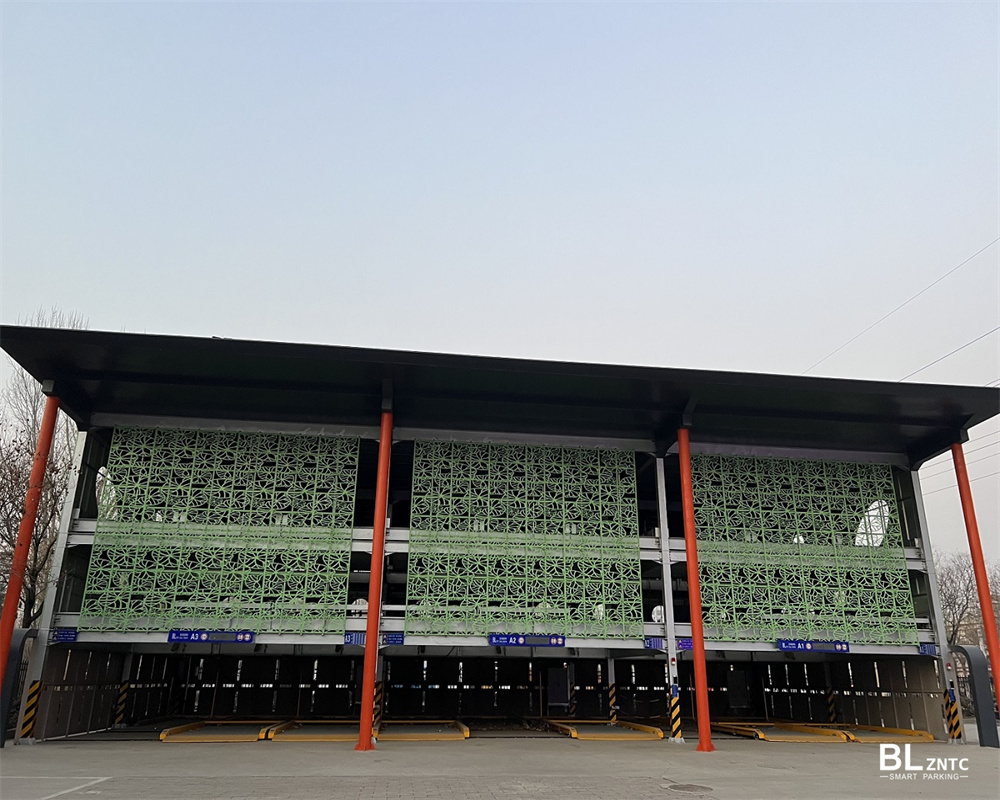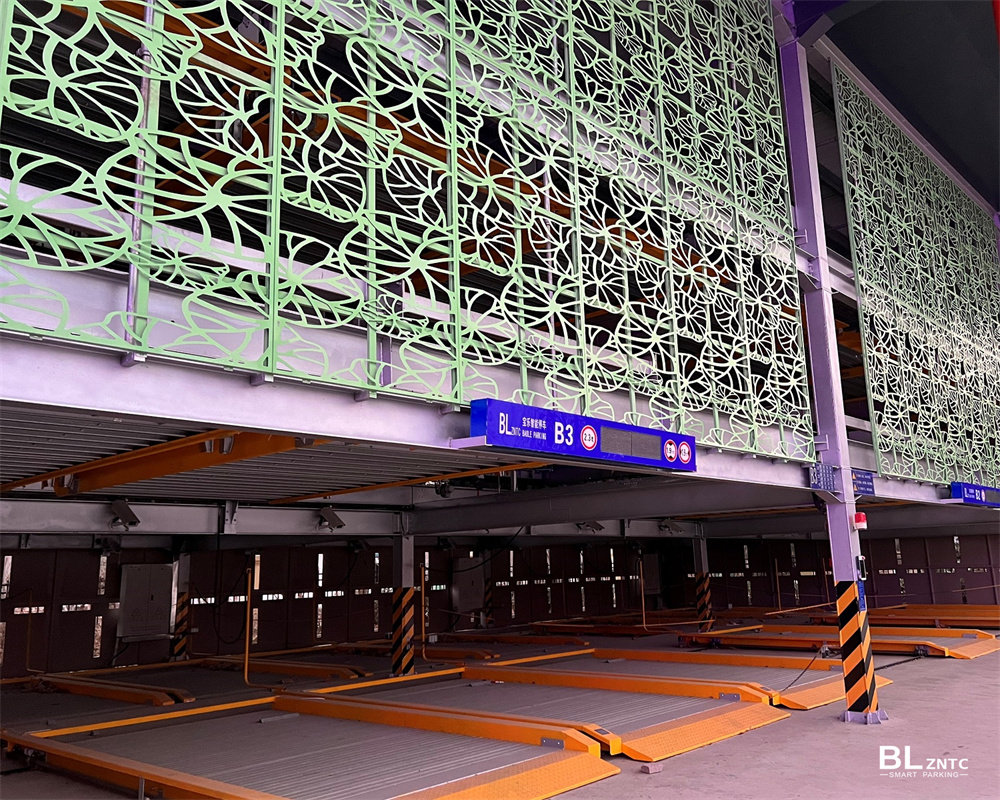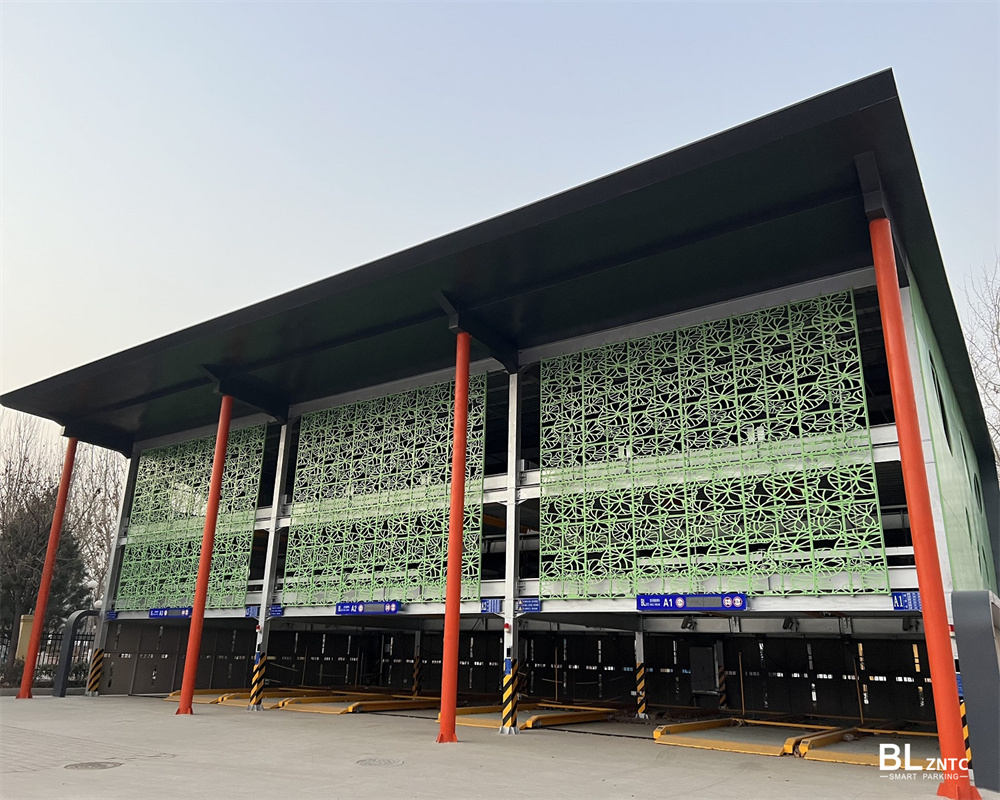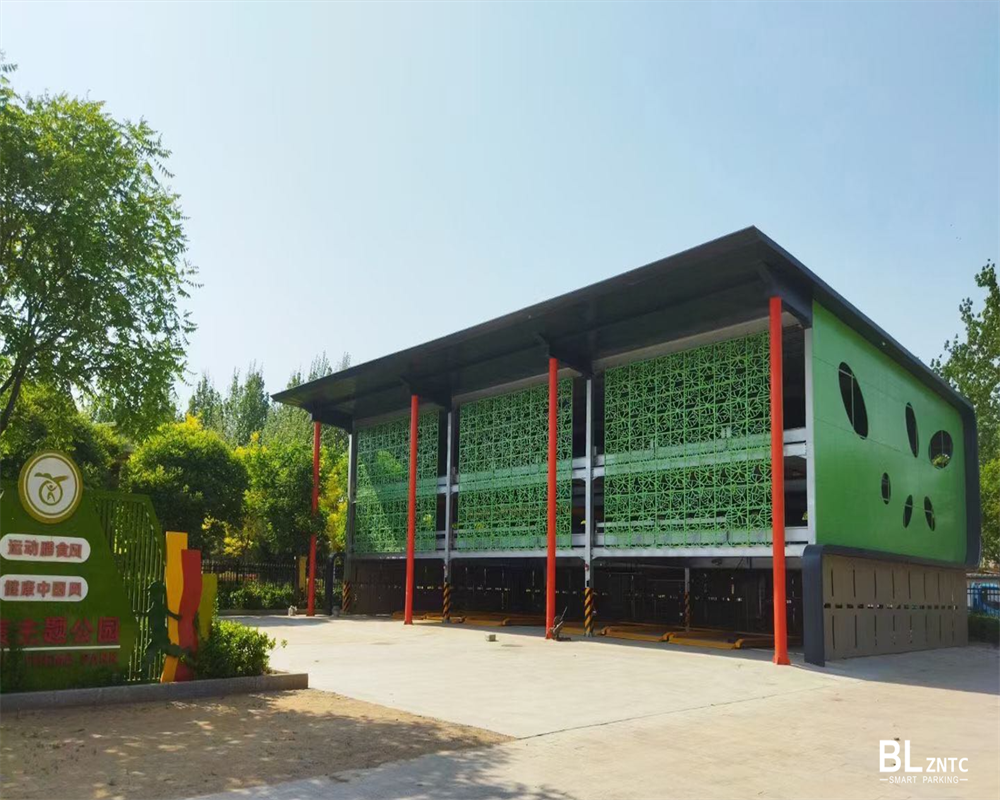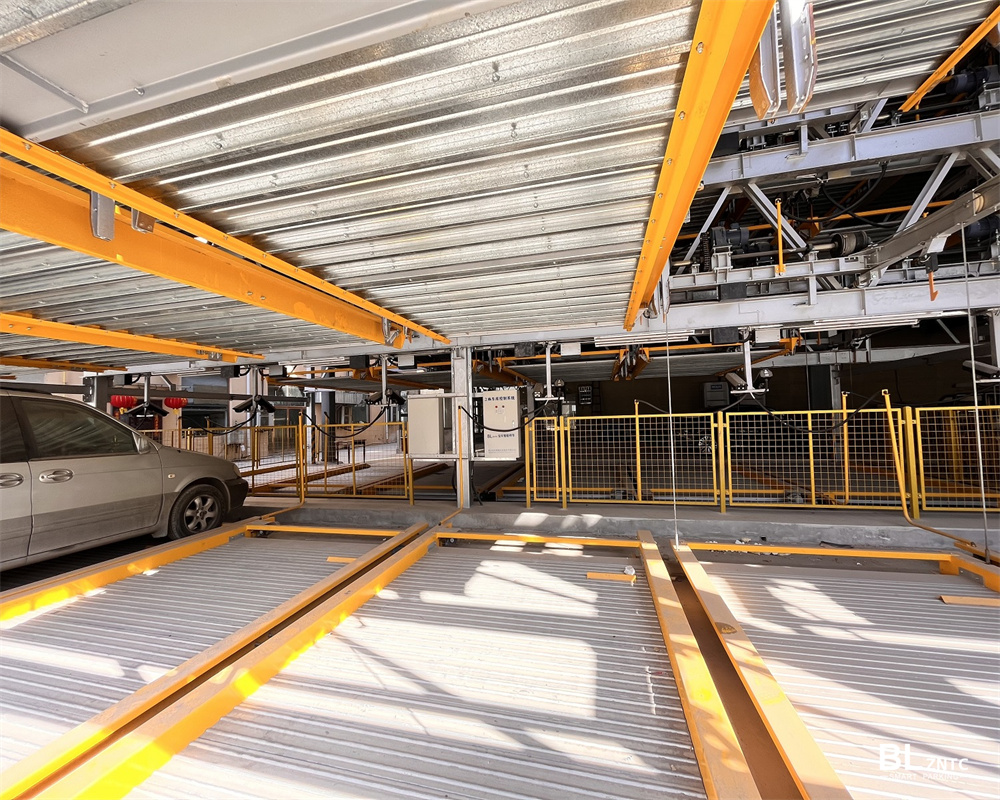 Overview
Building the smart parking systems are essential to work in the field of urban and rural construction, the local government had been working hard to find Enterprises with strong comprehensive strength and consulting many parking suppliers. But they had never found a satisfactory one untill they found us.

BL Parking has customized the 3 floors puzzle parking system solution for this project. It could make full use of high-rise spaces and it would increase more than six times parking spaces in the original parking area.

The classical and green exterior decoration of the parking lot fits the design orientation of Zhongshan Park: the theme of an urban-rural ecological park integrates the parking lot with Zhongshan Park, which not only meets the demand for increasing parking spaces but also makes the parking lot an attractive point of Zhongshan Park.
Project Information
Type: 3 Floors Puzzle Parking
Number of parking spaces: 156
Model: PJS03
Location: China
Time: June, 2022